DeMolay is:
Developing young men between the ages of 9 and 21 into better leaders of character.
Teaching young men to live their lives by seven core values.
Providing young men with quality guidance and mentorship.
Allowing young men to control and shape their DeMolay Experience.
DeMolay Statistics:
Scholarships Received 2020 :
$189,345
Contributions to Philanthropy 2020:
$52,385.27
Community Service Hours 2020:
5,485 hrs.
Hall of Fame Quotes
Click on the Hall of Fame Member's name to view their biography
Get in touch with our International Office
Henry E. "Hank" Stickney Service and Leadership Center
10200 NW Ambassador Drive
Kansas City, MO 64153
Toll Free: 1-800-DEMOLAY
(1-800-336-6529)
Local: (816) 891-8333
Fax:    (816) 891-9062
Email: DeMolay@DeMolay.org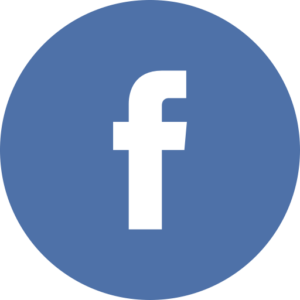 Contact DeMolay International