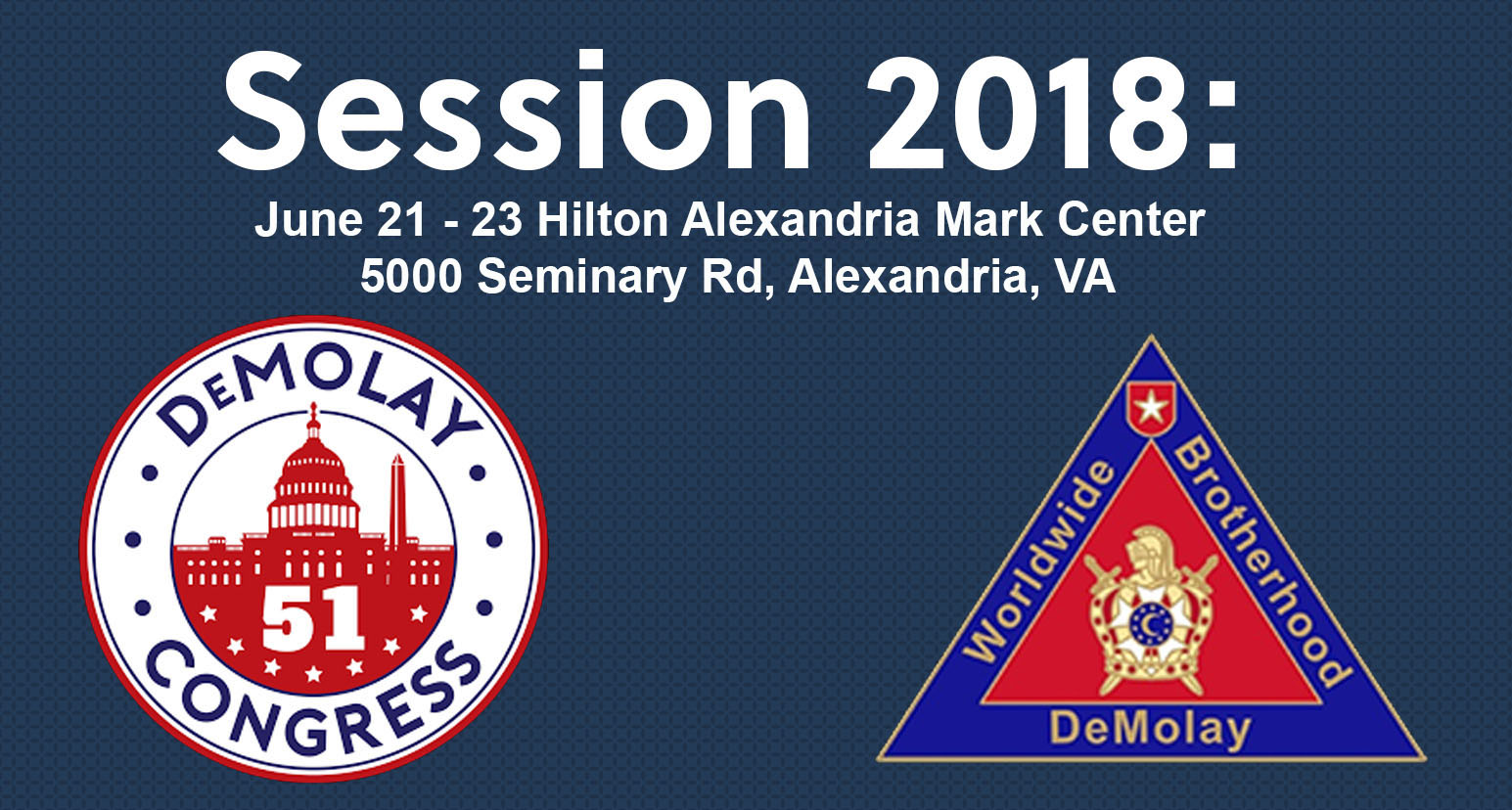 Session 2018 Discounted Registration Ends In:
DeMolay.org/Bowling Use the Link above to access the form and rules for the 2018 Chapter Challenge Bowling Tournament. Dates are February 1 - March 31, Team entry fee is $10. Good luck to all our...
read more
Hall of Fame Quotes
Click on the Hall of Fame Member's name to view their biography
Scholarships Received 2017 : $90,133
Contributions to Philanthropy 2017: $52,410.33
Community Service Hours 2017: 1,748hrs.
Get in touch with our International Office
Henry E. "Hank" Stickney Service and Leadership Center
10200 NW Ambassador Drive
Kansas City, MO 64153
Toll Free: 1-800-DEMOLAY
(1-800-336-6529)
Local: (816) 891-8333
Fax:    (816) 891-9062
Email: DeMolay@DeMolay.org