The 1919 Club Newsletter – August 2018

50th Anniversary Celebration 
During our Centennial year, it is fitting for us to look back on our 50th Anniversary celebration, and the men who worked to make it a success. During the run-up to the celebration, DeMolay assembled a special 50th Anniversary Executive Advisory Committee. This committee was composed of 11 influential national figures who had ties to DeMolay, Masonry, and Dad Land. Among others, the committee counted among its ranks three Senators, a former President, a former Supreme Court Justice, and the Director of the Federal Bureau of Investigation. While this committee's purpose was mostly symbolic, these men at the very least lent their credibility and fame for the organization's benefit during the year.
Perhaps the most notable member of the Executive Advisor Committee was former President
Harry S. Truman. President Truman was a Past Grand Master of Masons in Missouri, a close personal friend of Dad Land, and the second Honorary Grand Master of DeMolay. He and Dad Land had a close bond, and the archives of DeMolay International are filled with correspondence between these two great men.
President Truman was joined on the committee by two men he appointed to important roles in the Federal government during his presidency: Associate Justice of the Supreme Court Tom Clark (who retired from the Court in 1967), and Senator Stuart Symington—who President Truman appointed as the first Secretary of the Air Force in 1947. Senator Symington was joined by two of his colleagues: Senator Everett Dirksen and Senator Henry Jackson, who was also a Senior DeMolay and has been inducted into the DeMolay Hall of Fame.
Would you like to receive more stories like this every month? Join The 1919 Club or login to your account if you're already a member.  25% of your contribution will directly support the Jurisdiction of your choice.
The committee was stocked with three other Senior DeMolays as well: Nobel Prize-winning author John Steinbeck, United States Air Force Chief of Staff General John P. McConnell, and CBS Evening News Anchor Walter Cronkite. The membership of the committee was rounded out by Author and Reverend Norman Vincent Peale and Air Force Colonel Gordon Cooper, who commanded the Gemini 5 flight in 1965.
The committee was headed up by International Honorary Chairman J. Edgar Hoover, who directed the FBI from 1924 until his death in 1972. Director Hoover was certainly a controversial figure, but he was widely regarded as one of the most important and influential figures in the United States. Under Hoover's direction, the FBI became one of the most powerful and effective law enforcement agencies in the world.
Every member of the committee was a Master Mason or Senior DeMolay, and several—including President Truman, Reverend Peale, and Director Hoover—were coroneted 33° Masons by the Scottish Rite. Dad Land made a significant impact on the committee as well, even a decade after his death. Many of the men on the committee were close friends of Dad Land throughout his life, and it would be a logical assumption that they saw their involvement with DeMolay after his death as a fitting tribute to such a great man.
Besides just being interesting trivia, the stature of the men who served on this committee speaks to the impact DeMolay had on its members. For some of the most respected men in the world at the time to lend their names and credibility to DeMolay, it had to be positively impacting hundreds of thousands of young men everywhere it went. These men would not have assisted the Order if they did not believe in its mission, methods, and the men running it.
However, even as we consider the great men who helped DeMolay in its first fifty years, it is important to note that DeMolay did not succeed simply because great men became involved with the Order. Rather, these men became involved because they understood the profound impact DeMolay was having and could have on its members.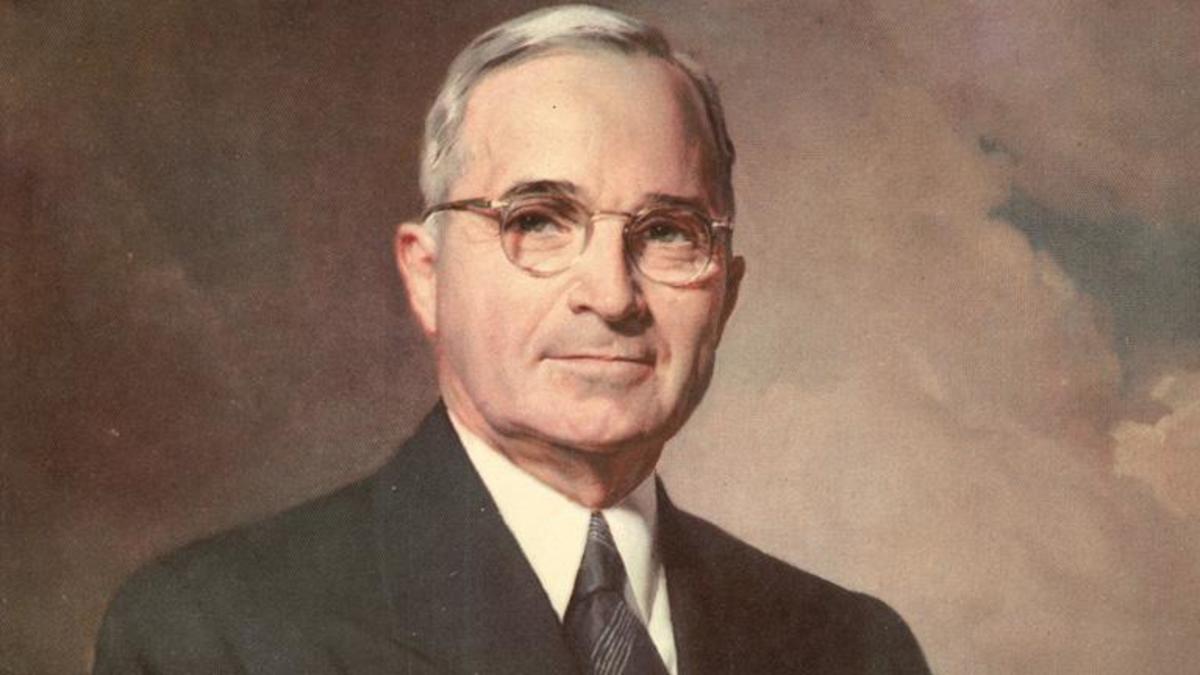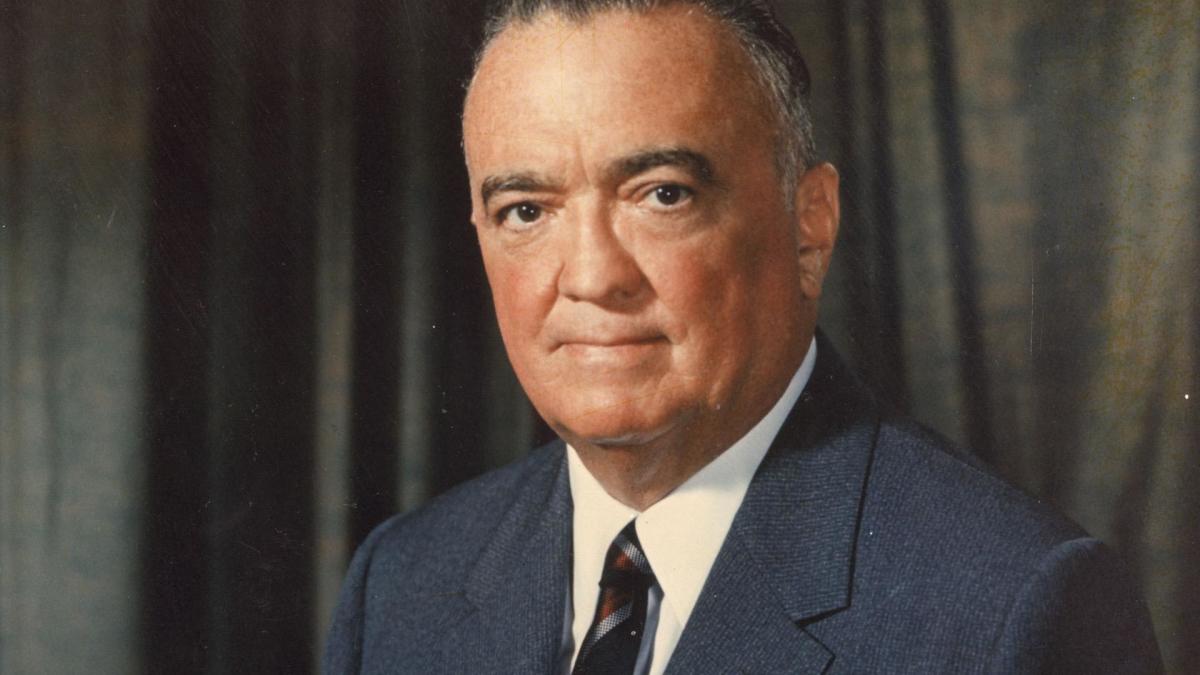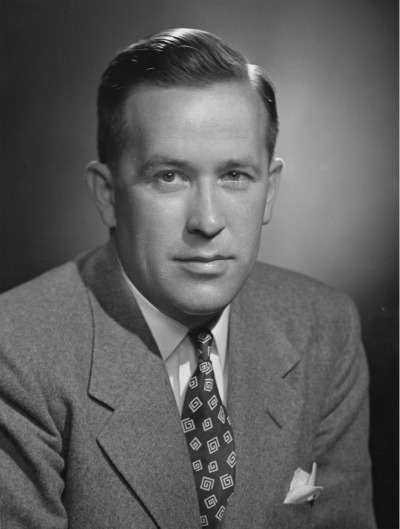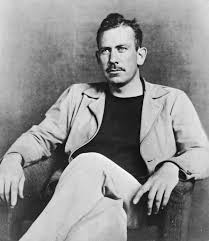 "Boys Will Be Boys"
(Good ones or bad ones)
It is true that "boys will be boys." It is also true that most boys will be men eventually—good ones or bad ones, depending upon the kind of boys they were.
Luther Burbank said, "If we had paid as little attention to our plants as we have our boys, we would be living today in a wilderness of weeds." I sometimes wonder just what the result would have been had the boy Christ expelled from the Temple when he went there and argued with the Doctors—possibly he was of DeMolay age.Someone has said that there is no such thing as a bad boy in this world. There are just good boys who are doing the wrong thing. Possibly the direction we give them and the example which we set for them are responsible for some of the misdeeds of youth. It was Elbert Hubbard who said, "There is no such thing as an illegitimate child; there are just illegitimate parents."
I search my mind often as to my personal responsibility when boys of our community find themselves in the "toils of the Law".  Ben Lindsay said that whenever he sat on the bench and saw the tear-stained, rebellious face of a boy looking up at him awaiting sentence, he said to himself, "Ben Lindsay, Ben Lindsay, where have you been all these years that this thing is possible?"
There is an old story in the Jewish history that when Moses complained because he could never go forward into the promised land, the Lord said, "When I commanded you to go down into Egypt, you made excuses because of your speech—you mistrusted yourself, and I forgave you that; when you saw the Golden Calf and broke the Tablets of Stone—you mistrusted me, and I forgave you that; but when you struck the rock in the wilderness with your staff, you mistrusted my people, that I cannot forgive."
Secretary George Henry Dern
Our Senior DeMolay spotlight this month will look at a man who was not a Senior DeMolay, but who had a significant impact on the Order of DeMolay in its early years. Dad George Dern was an American politician who was significantly involved with the Grand Council of the Order of DeMolay. Dad Dern served on the Grand Council for several years, and in 1936 he was elected Deputy Grand Master of DeMolay. At that time, he was concurrently serving as the United States Secretary of War under President Franklin Roosevelt. He had joined President Roosevelt's Cabinet in 1933 after serving for eight years as the sixth Governor of the State of Utah. He was a well-respected governor around the country, serving as the Chair of the National Governors Association from 1928 to 1930. Tragically, Dad Dern was unable to complete his term as Deputy Grand Master and serve our Order as its Grand Master. He passed away on August 27th of 1936 due to complications from a battle with influenza. In his place, Major General Amos Fries became Grand Master in 1937.  Dad Dern was also a very active Mason during his lifetime, serving the Grand Lodge of Utah as Grand Master in 1913. Dad Dern is just one of many examples of great men who gave generously of their time and talents in the early years of DeMolay to help ensure its survival and continuous growth because they believed in the vital tenets of its teachings.
Come back next month for more letters from Dad Land, spotlights on Senior DeMolays who have done remarkable things, and fascinating pieces of DeMolay history!