Dedicated to helping young men build character and leadership skills!
If you have an idea for a Developing DeMolay Article Email Cameron Weaver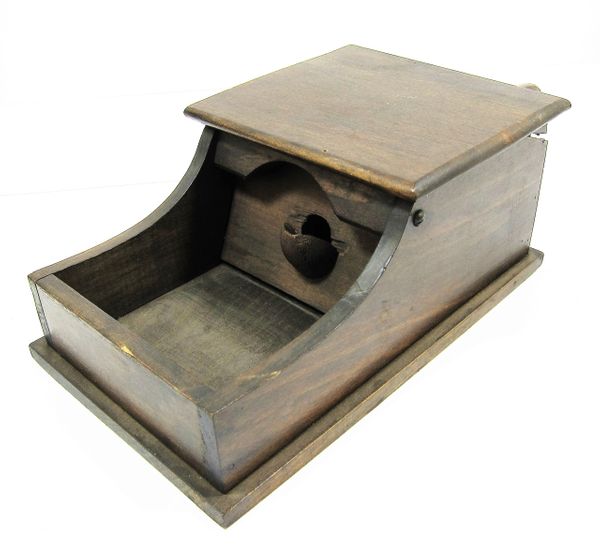 Section 315.5 of the Rules and Regulations of DeMolay International contains the rules and procedures for electing new and affiliate members for Chapters. Section 315.5 Election for Membership. Election for membership or for affiliation must be only at a meeting of...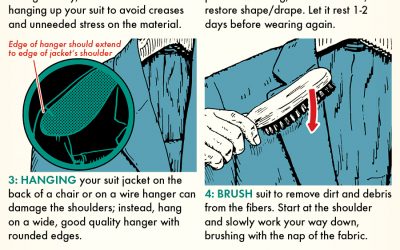 Suits are one of the most expensive clothing items you'll ever buy. Maintaining your suit is very important. A few simple steps will help extend the life and value of your suit. Though the lifespan of a suit varies according to how well it's made and how often it's...