Dedicated to helping young men build character and leadership skills!
If you have an idea for a Developing DeMolay Article Email Cameron Weaver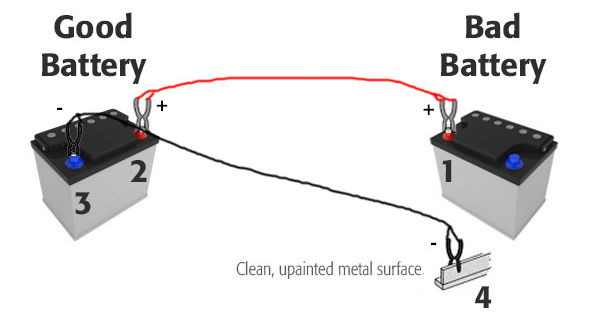 One of the worst feelings is going out in the morning to go to school or work to discover that your car won't start because the battery is dead. Knowing how to jump-start your vehicle is an important skill and will save you time and money. You may be able to call...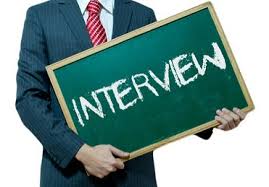 Going in for a job interview can be rough! You might be wondering: What do I wear? What do I bring? What are they going to ask me? You can settle some of these nerves by knowing ahead of time how to answer common interview questions. Not all of these...