Dedicated to helping young men build character and leadership skills!
If you have an idea for a Developing DeMolay Article Email Cameron Weaver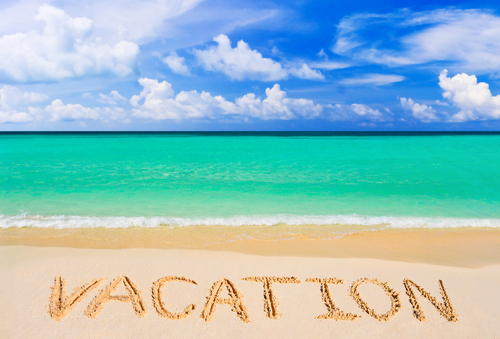 We all enjoy going on vacation, but planning the vacation, well, that's no fun. You need to pay for it, figure out where you're going, who will take care of your pets, and when to make it work with your schedule. Following the steps below and reading the...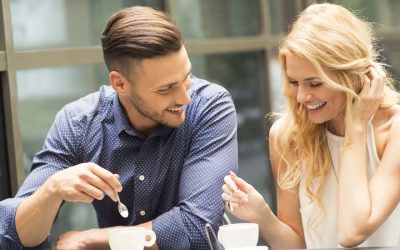 8 Steps to a Perfect First Date Asking a girl on a date can be stressful. You're expecting her to say no, but then she says yes. With the help of these tips you can have the Perfect First Date. 1. Plan it out for a Perfect First Date 2. Dress to Impress 3....