Dedicated to helping young men build character and leadership skills!
If you have an idea for a Developing DeMolay Article Email Cameron Weaver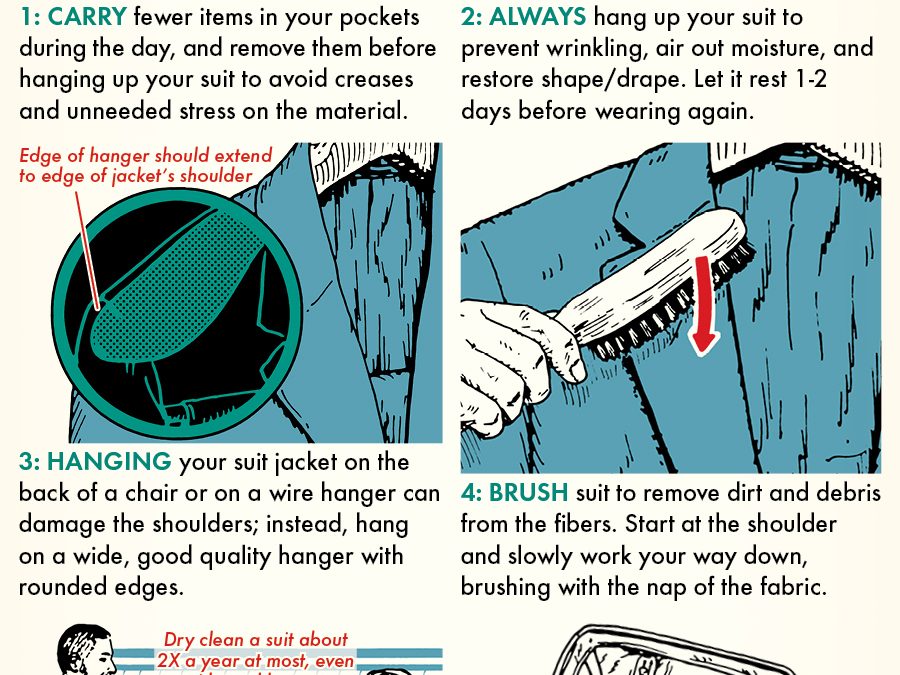 Suits are one of the most expensive clothing items you'll ever buy. Maintaining your suit is very important. A few simple steps will help extend the life and value of your suit. Though the lifespan of a suit varies according to how well it's made and how often it's...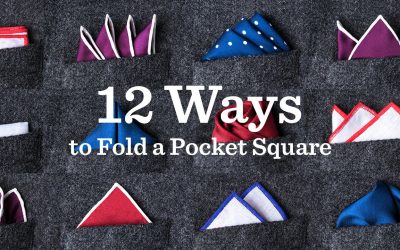 Are you looking for a great way to show off style and complement your outfit? A pocket square is a perfect addition to a look.  They've become more popular over the last couple of years. You may have been wondering how do you fold one into those fantastic...