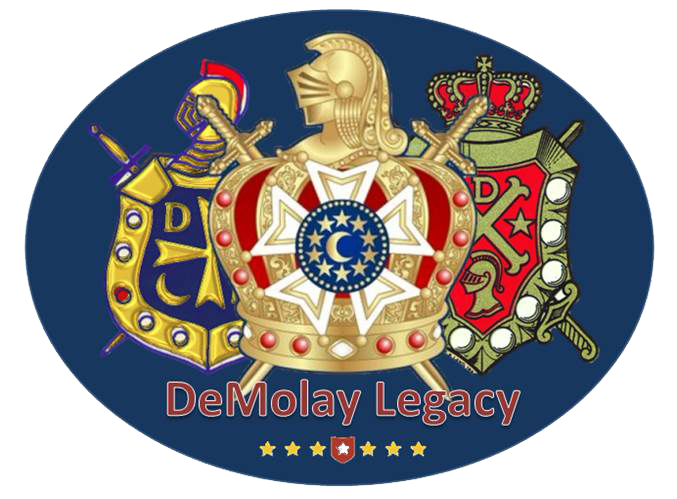 Approved by the International Supreme Council in 2017, a "DeMolay Legacy" celebrates a family tradition of DeMolay membership. Any related DeMolays within a family - of any time period - are eligible to be recognized.
Utilizing the form will allow the DeMolay International Membership Committee to "register" your DeMolay legacy and cause certificates of recognition to be generated and issued to the Executive Officer of record for the appropriate Jurisdiction. When you are entering the names, please pay particular attention to spelling and punctuation, as these submissions will be used to generate the certificates.
Thank you for registering your DeMolay legacy!