DeMolay, the premier international youth leadership organization, striving to shape young men into leaders of character.
By epitomizing timeless values, and accepting the challenge of leadership - both of character and of action - the young men of DeMolay transform themselves into citizens of the highest caliber.
Each young man takes ownership of his DeMolay experience. From generating ideas, planning events, coordinating logistics, and executing their plans, each DeMolay Chapter is responsible for defining their success. All of this is accomplished under the mentorship of trained Advisors, selected from the local community, enabling each Chapter to be uniquely tailored to support the interests of its members.
DeMolay is an inclusive organization that only asks of young men interested to believe in a higher being.
A high level of involvement and enthusiasm is far more important for success in DeMolay than any particular skill or ability.
The Seven Cardinal Virtues of DeMolay-
DeMolay teaches seven core values, which we call cardinal virtues, as the basis of good character. Click on each of the virtues below to learn more!
1st- Filial Love
2nd- Reverence for Sacred Things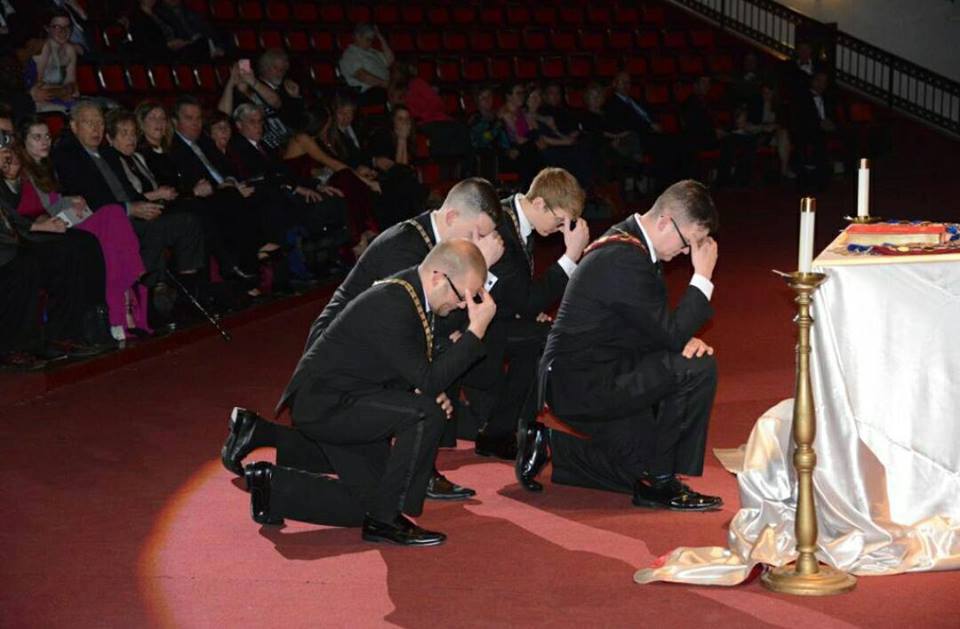 An individual's religious beliefs are their own, and we encourage them to carry out their teachings, while still respecting the views of others.
3rd- Courtesy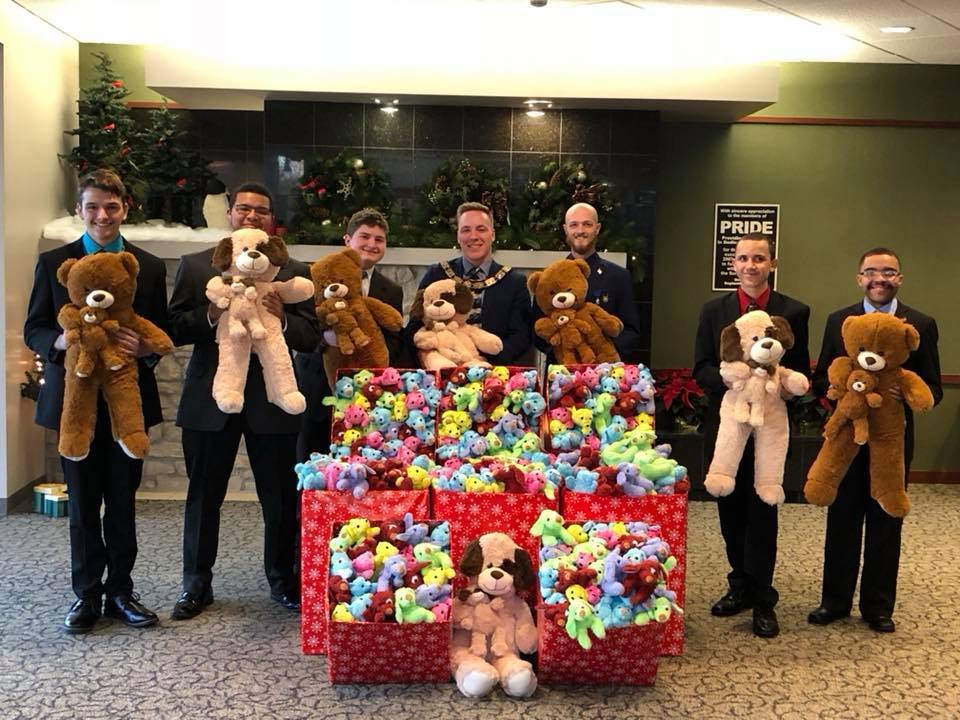 Courtesy extends toward everyone a DeMolay comes in contact with. Not only in public, but also at home and among friends.
4th- Comradship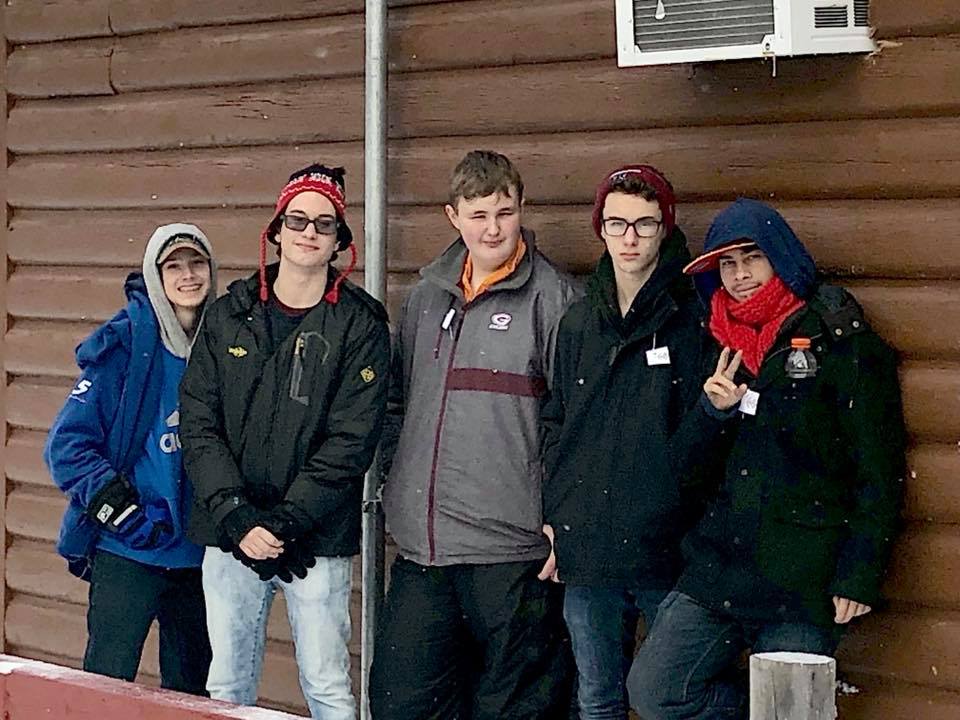 Comradeship is what binds the members of DeMolay together. To be a friend is a high honor, but to be a brother involves strong ties of loyalty and trust.
5th- Fidelity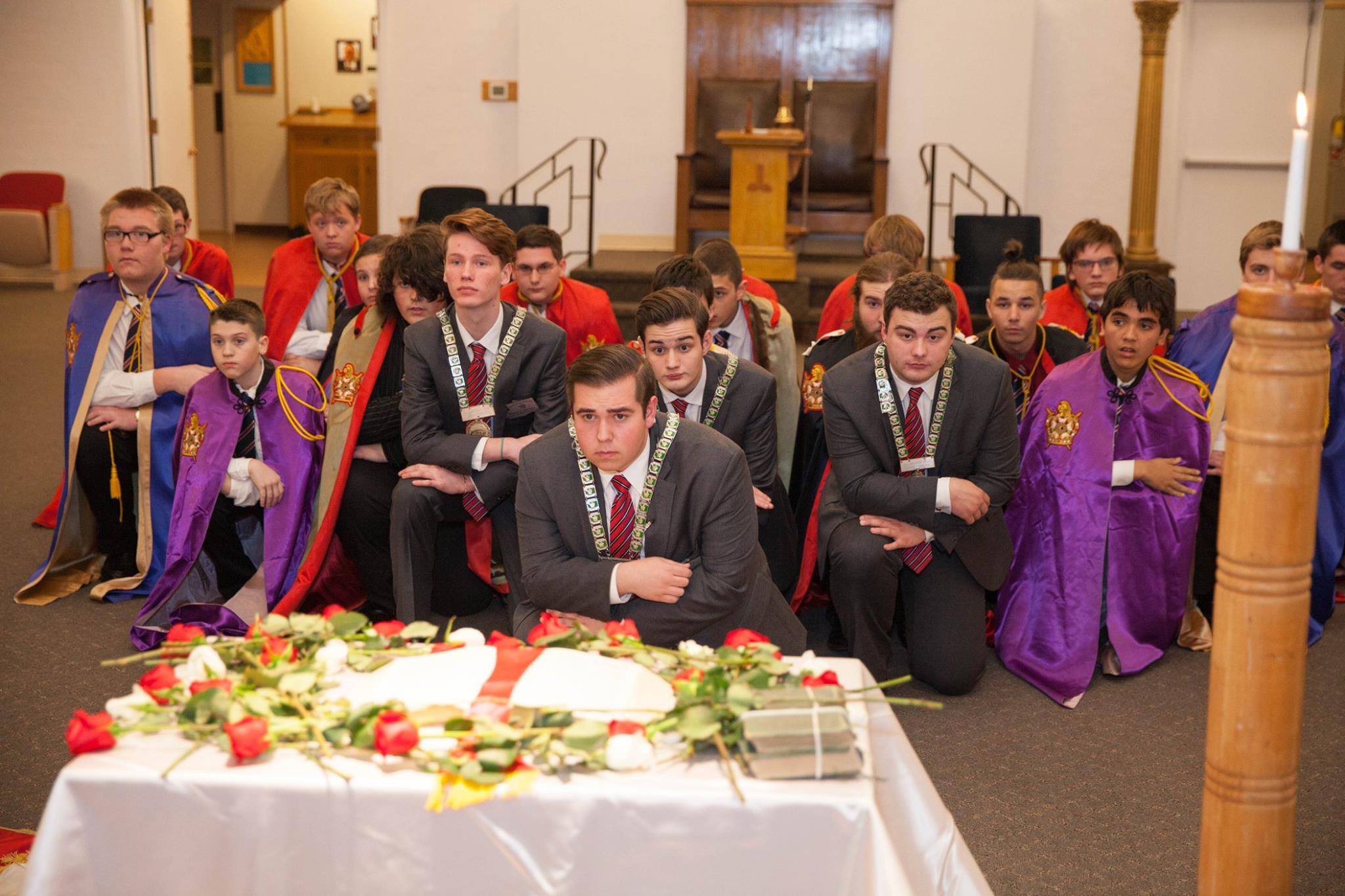 Fidelity is faithfulness to all the obligations of our life. By being faithful, we earn the respect and trust of everyone with whom we come in contact.
6th- Cleanness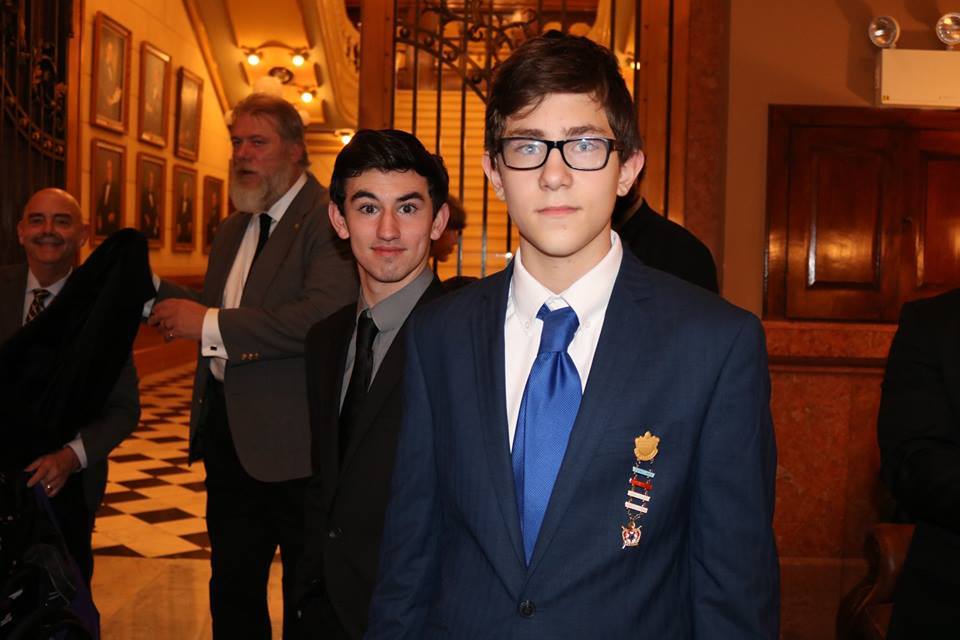 Cleanness extends beyond physical hygiene. It encompasses being purposeful with our words, careful with our actions, and respectful with our thoughts.
7th- Patriotism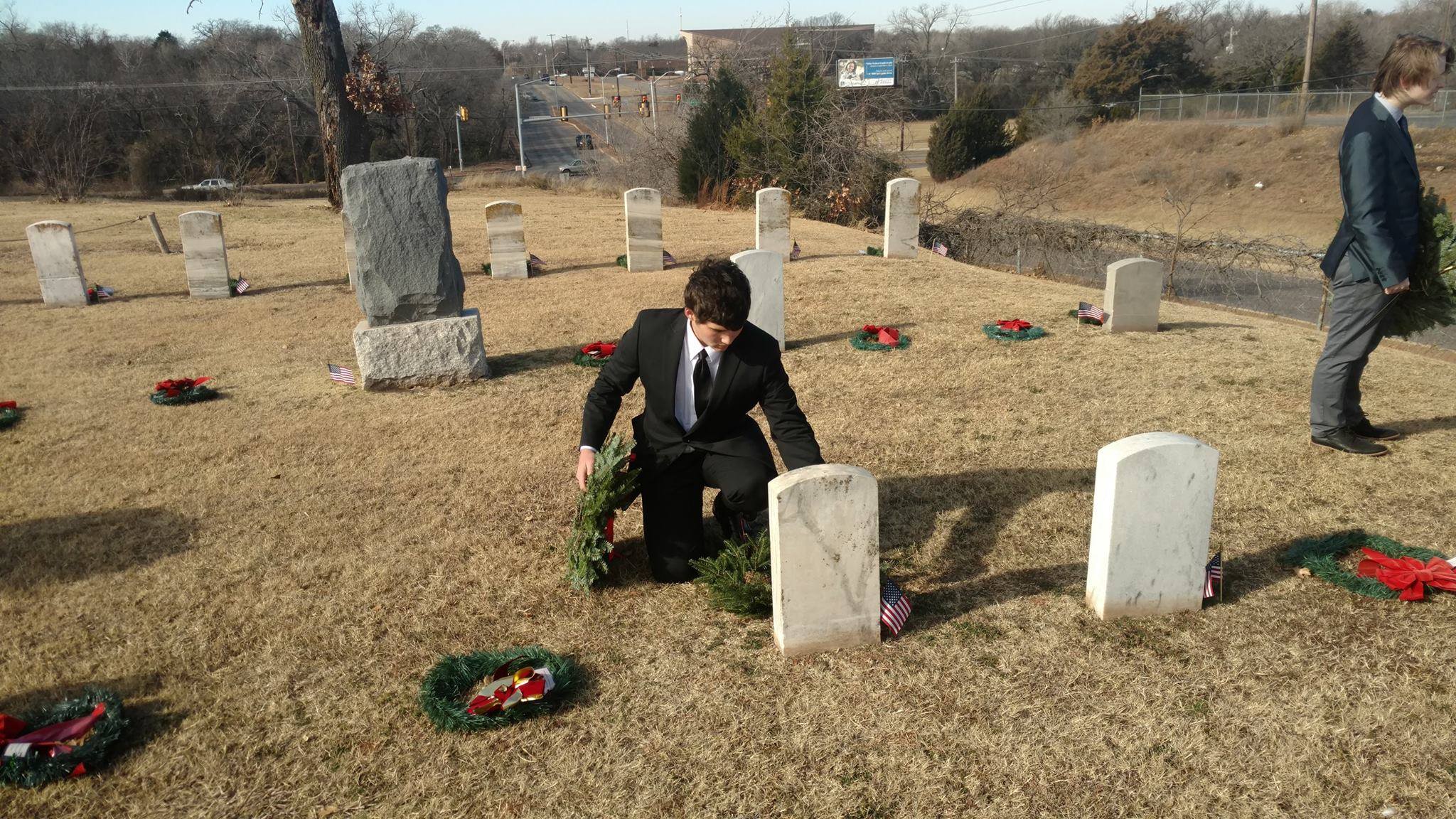 DeMolay encourages each member to be patriotic towards his country. Whether through service, or as an exemplary citizen, every man has a role in defending his nation's honor.