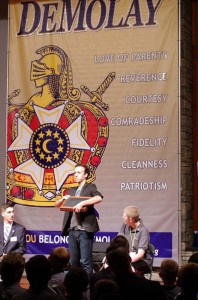 Core Values: A DeMolay is honest and accepting of others from all backgrounds. He maintains health in his spirit, mind, and body by striving to improve and represent the seven core values of DeMolay.
Love of Parents: To understand, appreciate, and reciprocate the love our parents give to us.
Reverence: To respect the religious beliefs of everyone, and to believe in a cause higher than ourselves.
Courtesy: To value every person through acceptance, empathy, respect, and tolerance.
Comradeship: To form true and long lasting friendships far and wide.
Fidelity: To be true, trustworthy, and honest to yourself and your values.
Cleanness: To be clean in thought, word, and deed.
Patriotism: To honor your country and be a contributing citizen.  To respect those who have and continue to serve our Country in every field of sacrifice and service.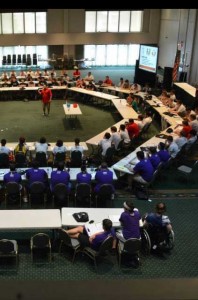 Personal Development: Through the practice of our core values, skills, and personal relationships we encourage positive behavior, good health, and achievement.
In this youth-led organization we encourage the young men to plan and participate in activities such as teambuilding events, athletic competitions, community service, social activities, and leadership workshops.
These events challenge each and every member to better themselves as individuals and as a group.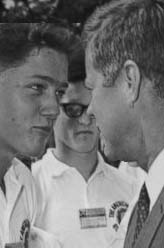 Leadership: In DeMolay, our youth-led structure encourages the development of leadership skills that will lead to future success.
Some of the leadership skills acquired in DeMolay include:
Public Speaking
Time Management
Decision Making
Teambuilding
Conflict Resolution
Financial Management
Relationship Building
Personal Accountability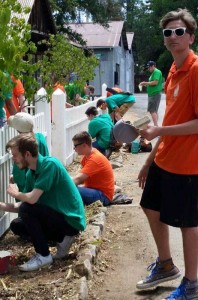 Community Service: DeMolay encourages our members to identify and understand the needs of their communities. The young men will learn to develop and participate in youth-led responses to those needs such as hunger, homelessness, illness, veterans' causes to name a few.  Service partner foundations include Relay for Life, the Shriners Hospitals for Children, VA Hospitals, and many more worthwhile causes worldwide.