Passing of Alex Spanos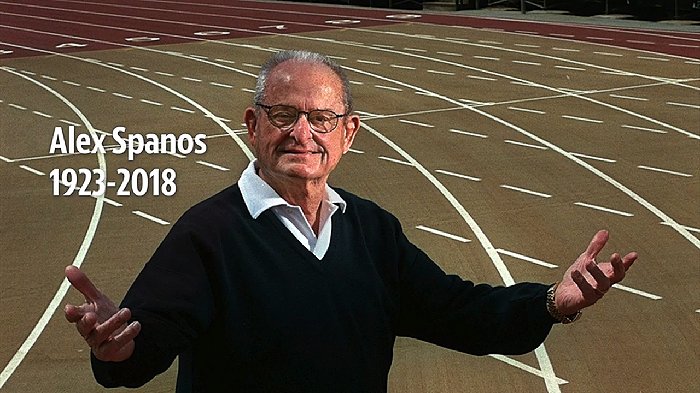 Brethren and Friends,
It is my sad duty to inform you that Brother Alex G. Spanos, a Senior DeMolay from Stockton Chapter in California and member of the DeMolay Hall of Fame, has passed away.
Brother Spanos is perhaps best known as a former Owner of the (now) Los Angeles Chargers football team. In addition to his work in the NFL, he was exceptionally philanthropic, generously contributing his time and resources to organizations serving youth and education.
In recognition of his work supporting youth, Brother Spanos was inducted into the DeMolay Hall of Fame in 1997.
The Chargers organization issued the following statement announcing his passing:
"We have no words that can adequately express our sadness with his passing. We will continue to honor his legacy by dedicating ourselves to making a difference in the community and throughout our country."
For more information on Brother Spanos' life and accomplishments, please visit his Hall of Fame page on DeMolay.org.
Fraternally,
Keith K. Klein, PGM
Grand Secretary