Dedicated to helping young men build character and leadership skills!
If you have an idea for a Developing DeMolay Article Email Cameron Weaver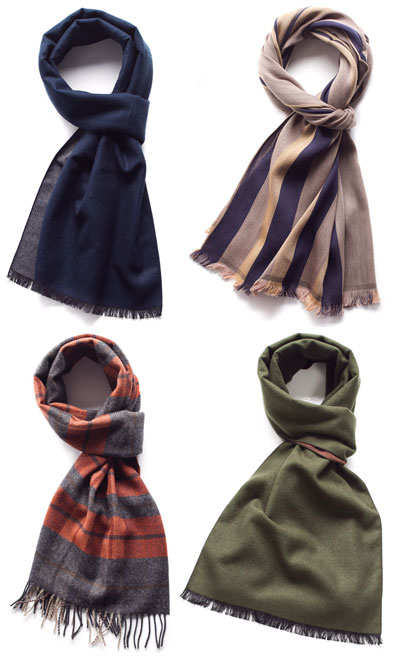 Need to bundle up because it's cold outside? Is it sunny and you want to protect your neck?  There's no better way to stay warm and protect yourself than a scarf. In addition, scarves can add style to a bland outfit. There are many ways to wear a scarf and many...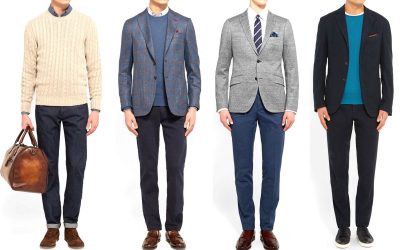 Understanding and following an event's dress code is important. Before you go, find out the dress code and follow it so that you can look like you belong at the event. You don't want to underdress or overdress. You want to be right there with everyone...