Dedicated to helping young men build character and leadership skills!
If you have an idea for a Developing DeMolay Article Email Cameron Weaver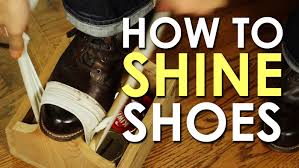 Have you ever wondered why some people's shoes are so shiny? Having shined shoes can set you apart from others.  This can be very important in job interviews and other important events in your life. Plus, shining your shoes keeps them looking nice and helps...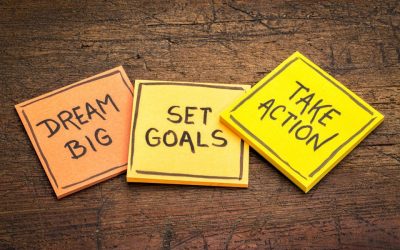 5 Golden Rules for Setting Goals Set Goals that Motivate You The goal needs to be important to you. It needs to have value to you. Set S.M.A.R.T. Goals Specific Measurable Attainable Relevant Time Bound Set Goals in Writing Writing Goals down makes it real. You can't...