Dedicated to helping young men build character and leadership skills!
If you have an idea for a Developing DeMolay Article Email Cameron Weaver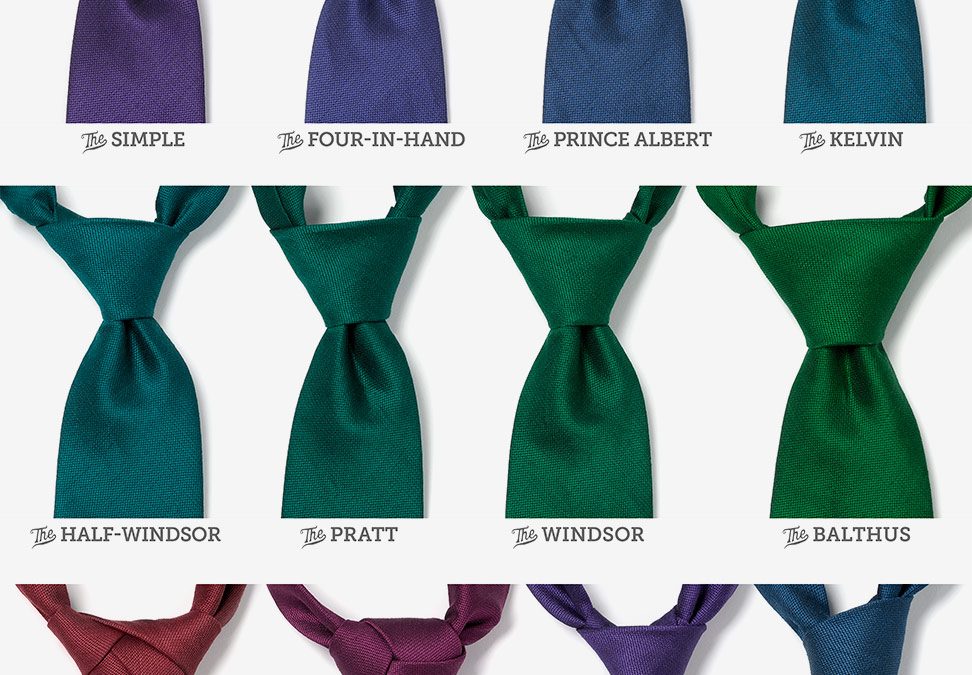 Have you seen a tie knot and wondered how the person tied it? Have you ever wanted to have your tie different than everyone else? If you check out the article below, you can do just that. Many times you don't have a way to express yourself when you dress...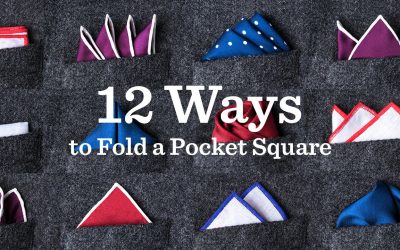 Are you looking for a great way to show off style and complement your outfit? A pocket square is a perfect addition to a look.  They've become more popular over the last couple of years. You may have been wondering how do you fold one into those fantastic...