Dedicated to helping young men build character and leadership skills!
If you have an idea for a Developing DeMolay Article Email Cameron Weaver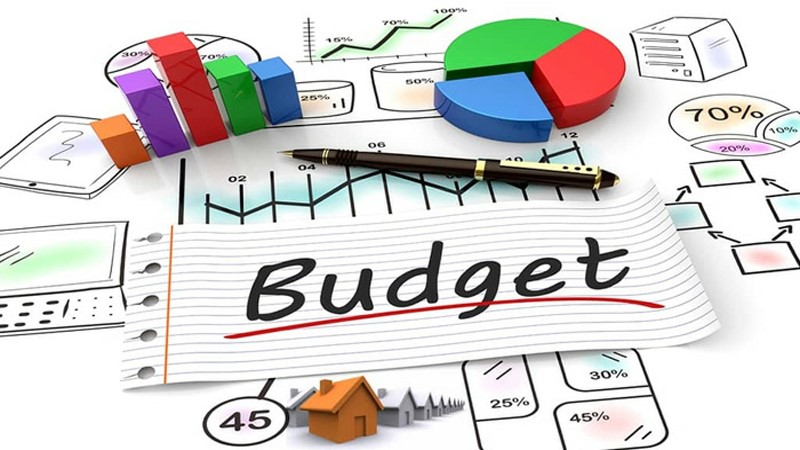 This article was written by Dad Cunningham, Iowa Learning to make a budget is one of the most important steps to becoming a financially responsible person. Without a budget, even a rudimentary one, you will be unable to keep track of your finances and will...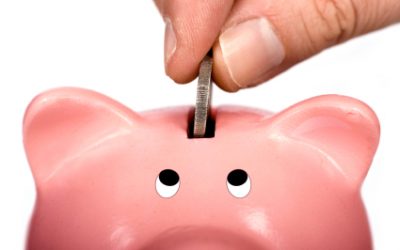 It might sound like a hard thing to do at such a young age, but saving money is important in preparing for the future. Whether the future is next week or retirement it's never to early to start. With the help of the simple steps below you can be on the way...